When:
August 5, 2022 @ 9:00 pm – 11:00 pm
2022-08-05T21:00:00-05:00
2022-08-05T23:00:00-05:00
Where:
Watson Soccer Field
1000 Essex Pkwy NW
Rochester
MN 55901

Public Sky Observing of the young Moon – 8.1 days after New Moon, planet Saturn, bright stars, double stars, and more by telescope with guidance members of the Rochester Astronomy Club. Comet C/2017 K2 PanSTARRS on hyperbolic orbit (e 1.0008) should be visible in the Ophiuchus not too far from M10 and M12 with estimated 9 mag. See ephemeris AR = 16h18m47s Dec = -13°15'00".
Reload this page before you leave for the event. Event can be cancelled in case of cloudy weather or another reason.
Moon on Friday August 5 evening



Credit: NASA Scientific Visualization Studio
moon-phase-calendar-2022
Moon first quarter Fridays: 1/7, 2/4, 3/11, 4/8, 5/6, 6/3, 7/8, 8/5, 9/2, 9/30, 11/4, 12/2.
In the Sky August/2022, Phases of the Moon 2022, Holidays 2022
Sun and Moon data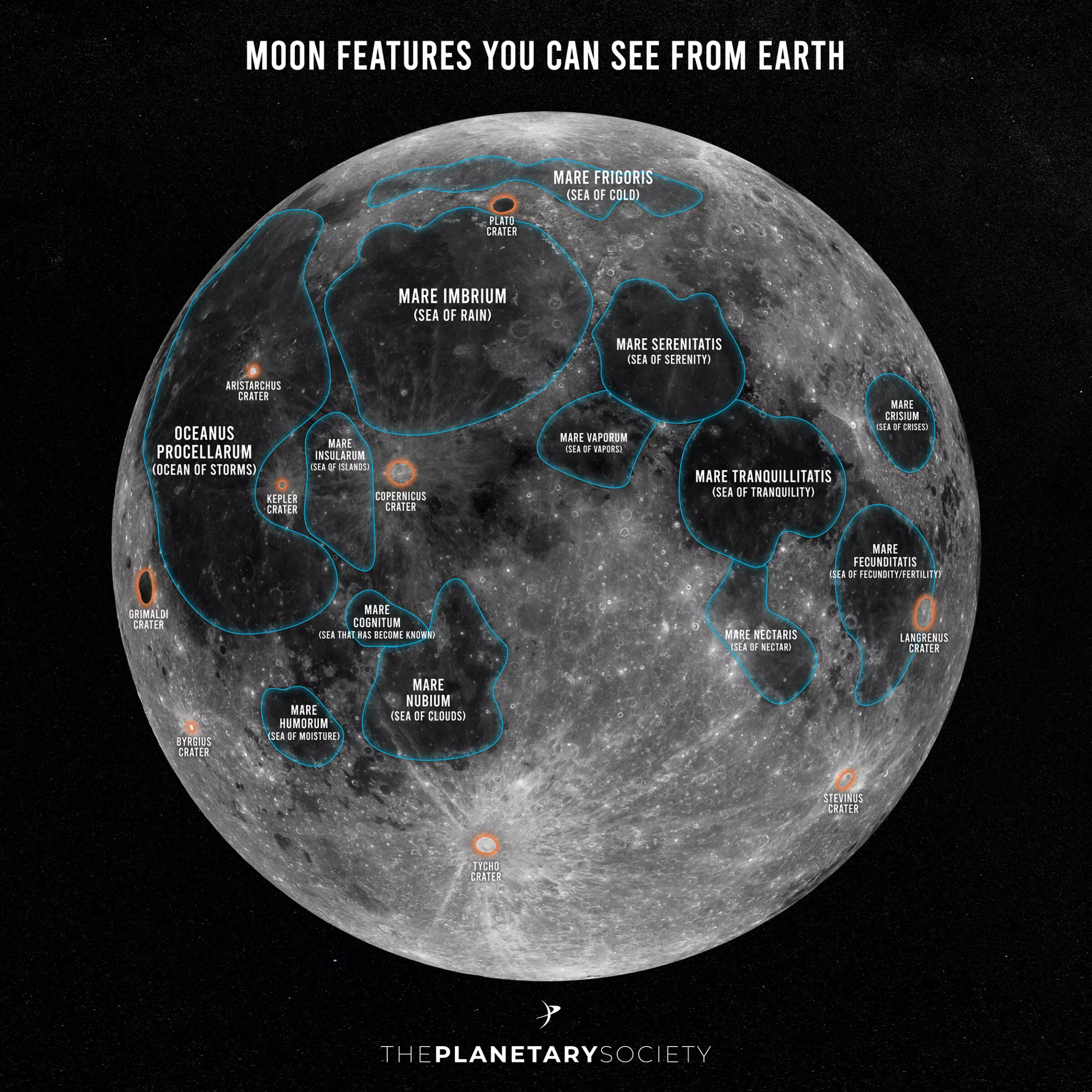 2022 Public Sky Observing Plan

| Month | Day | DoW | Sunset | Start | End | ☽ age | Planets |
| --- | --- | --- | --- | --- | --- | --- | --- |
| Jan | 07 | Fri | 16:49 | 6 | 7:30 | 5.8 | ☿,♀,♄,♃,♆,⛢ |
| Feb | 04 | Fri | 17:25 | 6:30 | 8 | 4.1 | ♃,♆,⛢ |
| Mar | 11 | Fri | 18:11 | 7 | 8:30 | 8.8 | ⛢ |
| Apr | 08 | Fri | 19:46 | 8:30 | 10:00 | 7.2 | ⛢ |
| Apr | 30 | Sat | 20:12 | 9:00 | 11:00 | 0.3 | ☿ |
| May | 06 | Fri | 20:19 | 9 | 11 | 5.7 | ☿ A.Day:5/7 |
| May | 28 | Sat | 20:43 | 9:30 | 11:30 | 28.3 | |
| Jun | 03 | Fri | 20:48 | 9:30 | 11:30 | 4.2 | |
| Jul | 02 | Sat | 20:56 | 9:45 | 11:45 | 3.7 | |
| Jul | 08 | Fri | 20:54 | 9:45 | 11:45 | 9.5 | ♄ |
| Jul | 30 | Sat | 20:36 | 9 | 11 | 2.2 | ☿,♄ |
| Aug | 05 | Fri | 20:29 | 9 | 11 | 8.1 | ♄ |
| Aug | 27 | Sat | 19:54 | 8:30 | 10:30 | 0.8 | ♄,♆,♃ |
| Sep | 02 | Fri | 19:44 | 8:30 | 10:30 | 6.7 | ☿,♄,♆,♃ |
| Sep | 24 | Sat | 19:04 | 8 | 10 | 28.8 | ♄,♆,♃ |
| Sep | 30 | Fri | 18:53 | 7:30 | 9:30 | 5.3 | ♄,♆,♃,⛢ A.Day:10/1 |
| Nov | 04 | Fri | 17:56 | 6:30 | 8 | 11.4 | ♄,♆,♃,⛢ |
| Dec | 02 | Fri | 16:33 | 6 | 7:30 | 10.0 | ☿,♀,♄,♆,♃,⛢,♂-opo12/8 |
Day upper index4 means 4 weeks gap instead of regular 3 weeks.
☿ – Mercury, ♀ – Venus, ♂ – Mars, ♃ – Jupiter, ♄ – Saturn, ⛢ – Uranus, ♆ – Neptune
Color code

| | | | | |
| --- | --- | --- | --- | --- |
| Oxbow Park | Root River Park | Soccer Fields | 6days apart | 6days apart |