When:
January 7, 2022 @ 6:00 pm – 7:30 pm
2022-01-07T18:00:00-06:00
2022-01-07T19:30:00-06:00
Where:
Oxbow Park
5731 County Rd 105 NW
Byron MN 55920
Canceled due to the cloudy weather
Public Sky Observing of the young Moon – 5.8 days after New Moon, planets Mercury, Jupiter, Saturn, Uranus, Neptune, bright stars, double stars, and more by telescope with guidance members of the Rochester Astronomy Club.
Masks are mandatory inside of the Nature Center classroom. COVID-19 vaccination is recommended for all attendees.
Reload this page before you leave to the event. Event can be cancelled in case of cloudy weather or another reason.
Map of the newly realigned County Road 105 (yellow) to the Oxbow Park & Zollman Zoo

Moon on Friday January 7th evening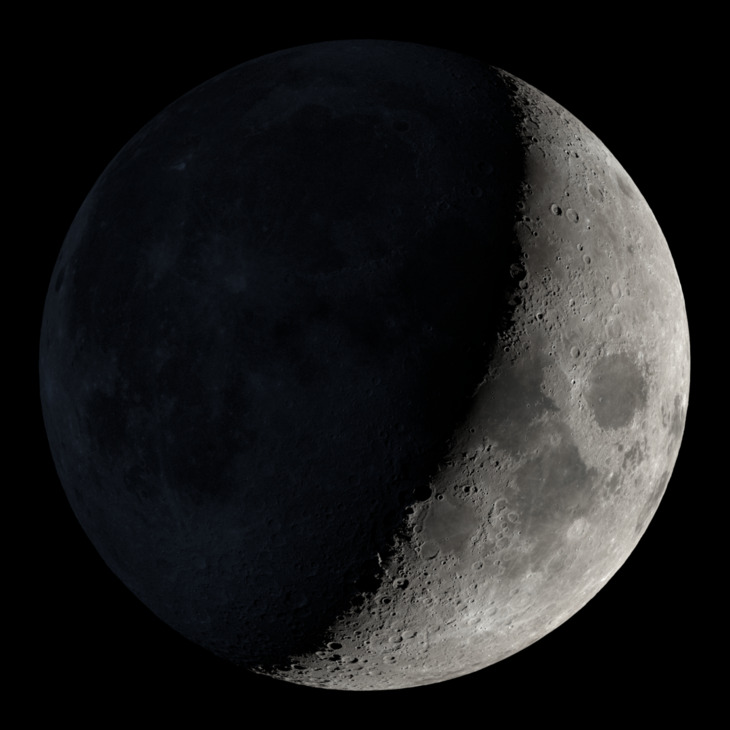 Credit: NASA Scientific Visualization Studio
Moon first quarter Fridays: 1/7, 2/4, 3/11, 4/8, 5/6, 6/3, 7/8, 8/5, 9/2, 9/30, 11/4, 12/2.


In the Sky January/2022, Phases of the Moon 2022, Holidays 2022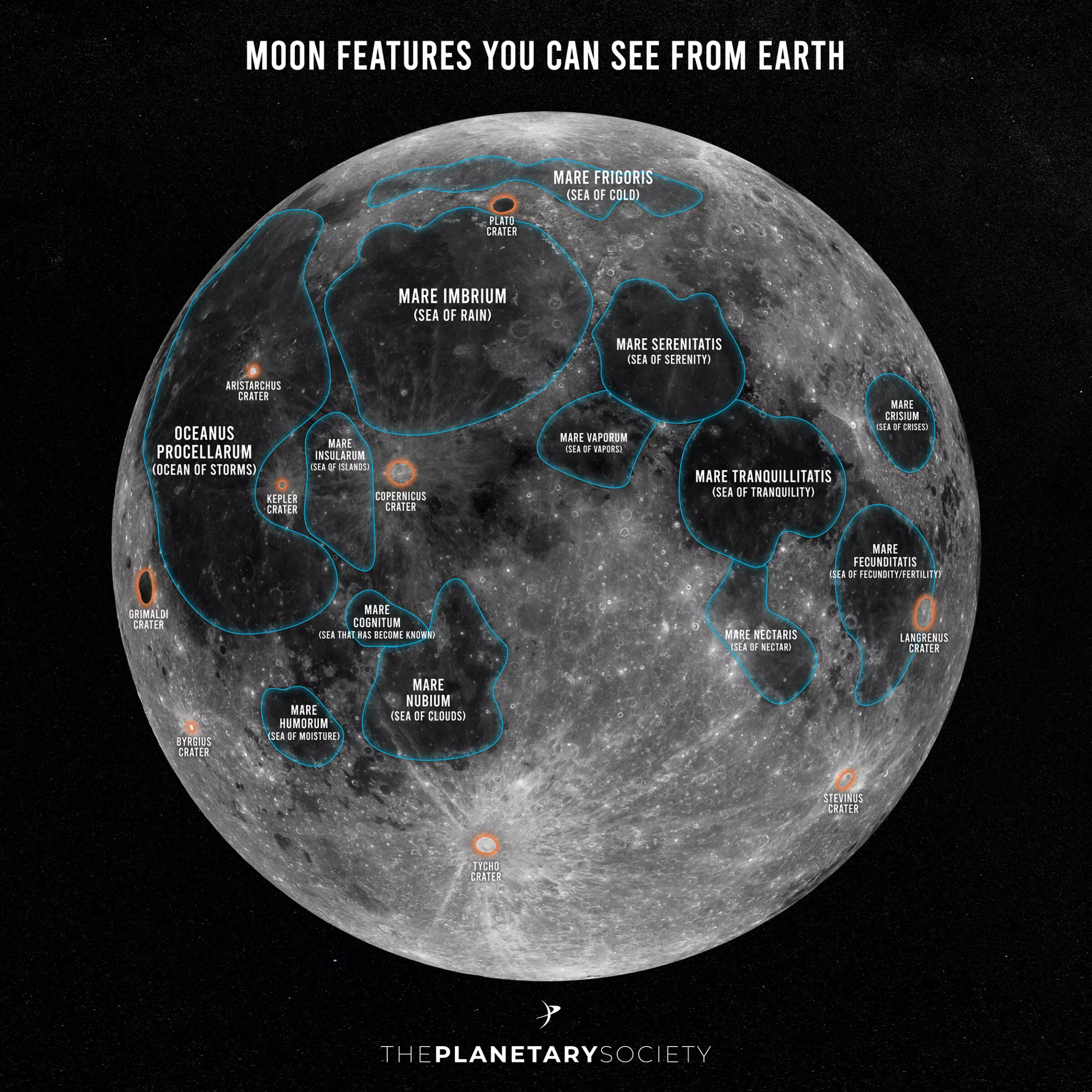 – o –
2022 Public Sky Observing Plan
Month
Day
DoW
Sunset
Start
End
☽ age
Planets
Jan
07
Fri
16:49
6
7:30
5.8
☿,♀,♄,♃,♆,⛢
Feb
04
Fri
17:25
6:30
8
4.1
♃,♆,⛢
Mar
11
Fri
18:11
7
8:30
8.8
⛢
Apr
08
Fri
19:46
8:30
10:00
7.2
⛢
Apr
30
Sat
20:12
9:00
11:00
0.3
☿
May
06
Fri
20:19
9
11
5.7
☿ A.Day:5/7
May
28
Sat
20:43
9:30
11:30
28.3
Jun
03
Fri
20:48
9:30
11:30
4.2
Jul
02
Sat
20:56
9:45
11:45
3.7
Jul
08
Fri
20:54
9:45
11:45
9.5
♄
Jul
30
Sat
20:36
9
11
2.2
☿,♄
Aug
05
Fri
20:29
9
11
8.1
♄
Aug
27
Sat
19:54
8:30
10:30
0.8
♄,♆,♃
Sep
02
Fri
19:44
8:30
10:30
6.7
☿,♄,♆,♃
Sep
24
Sat
19:04
8
10
28.8
♄,♆,♃
Sep
30
Fri
18:53
7:30
9:30
5.3
♄,♆,♃,⛢ A.Day:10/1
Nov
04
Fri
17:56
6:30
8
11.4
♄,♆,♃,⛢
Dec
02
Fri
16:33
6
7:30
10.0
☿,♀,♄,♆,♃,⛢,♂-opo12/8
Dec
30
Fri
16:41
6
7:30
8.4
☿,♀,♄,♆,♃,⛢,♂ CANCELED
event
December 10 2021 previous
next February 4
Day upper index4 means 4 weeks gap instead of regular 3 weeks.
☿ – Mercury, ♀ – Venus, ♂ – Mars, ♃ – Jupiter, ♄ – Saturn, ⛢ – Uranus, ♆ – Neptune
Color code

| | | | | |
| --- | --- | --- | --- | --- |
| Oxbow Park | Root River Park | Soccer Fields | 6days apart | 6days apart |