When:
November 1, 2019 @ 6:00 pm – 8:00 pm
2019-11-01T18:00:00-05:00
2019-11-01T20:00:00-05:00
Where:
Watson Soccer Field Parking Lot
1000 Essex Pkwy NW
Rochester, MN 55901
USA

** This event is cancelled due to cloudy skies **
Public Sky Observing of the young Moon – 5.1 days after New Moon, planets Jupiter, Saturn, Uranus and Neptune, bright stars, double stars, and more by telescope with guidance members of the Rochester Astronomy Club.
Observing will be Oxbow Park, Byron.
For last minute announcements follow up Rochester Astronomy Club (RAC) facebook page https://www.facebook.com/rochesterastronomy/
General public is welcome.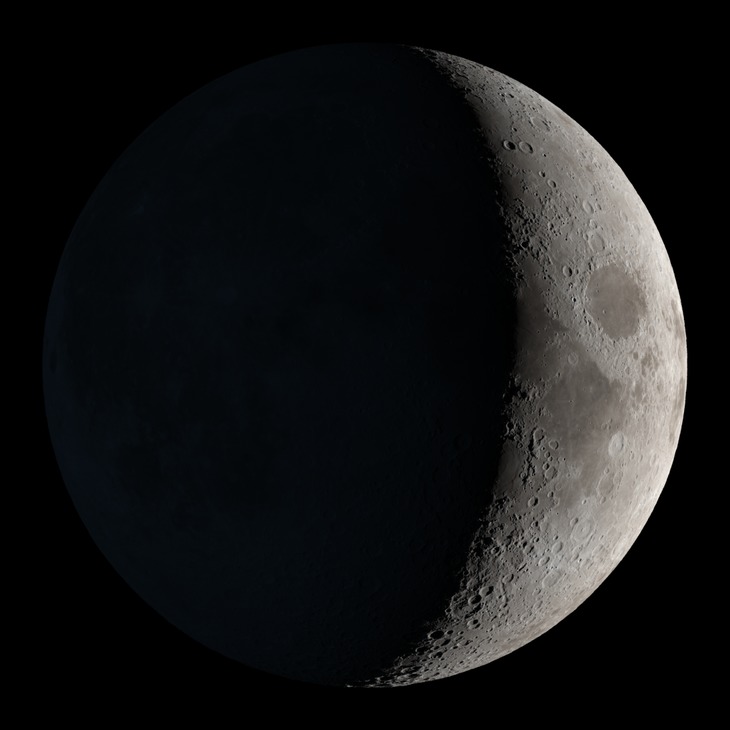 Credit: NASA Scientific Visualization Studio
Friday evening Public Sky Observing in 2019
2019
Jan
Feb
Mar
Apr
May
Jun
Jul
Aug
Sep
Oct
Nov
Dec
Day
11
08
155
12
10
07
05
095
06
04
01
065
Start
6
7
8
8:30
9:00
9:30
9:45
9
8
7
6
6
End
7
8
10
10:30
11:00
11:30
11:45
11
10
9
8
7
☽ age
4.3
3.7
9.1
7.7
6.3
5.0
3.7
9.7
8.3
6.7
5.1
9.8
Planets
♆,♂,⛢
♂,⛢
⛢,♂
♂
♂
☿,♂,♃;⚳
♃,♄;⚳
♃,♄;⚳
♃,♄,♆;⚳
♃,♄,♆
♃,♄,♆,
♀,♄,♆,⛢
event
October 4 previous
next December 6
Symbols: Moon ☽, Mercury ☿, Venus ♀, Mars ♂, Jupiter ♃, Saturn ♄, Uranus ⛢ (or ♅), Neptune ♆; Dwarf planet Ceres ⚳
Day upper index5 means 5 weeks gap instead of regular 4 weeks